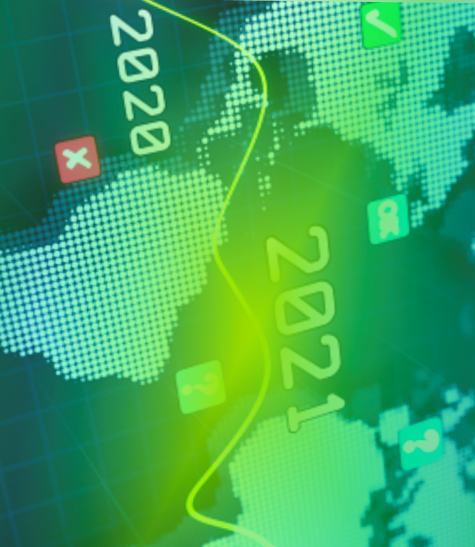 We make Solar Power more Eco-friendly.​
Solar Full Cycle (SFC) is a tokenized utility platform for investors and the industry, dedicated to establishing the recycling of panel waste in the burgeoning solar industry.  While the huge number of solar panels currently being installed is a welcome move in the battle against Global Warming and Climate change, the solar trend shall also see humongous solar panel waste being generated that will pose one   of the most predictable environmental disasters humankind has ever known.
In this backdrop, SFC brings a systematic network presence through the block chain process that will obligate solar panel producers and power plant owners to responsibly recycle their solar panels; a drive that would also see a new generation of recycled solar panels emerging in the marketplace.